Our goal is to become a leading Financial and Technology Solutions Provider through collaboration and synergy.
Our aim is to be the hub of innovation driven technology startups; providing guidance, governance, funding, etc, for innovative technology products/ideas with sustainable business models through  incubation and nurturing system.
Fintech focuses on financial services products, especially for payment systems, general financial intermediation and advisory services, education and e-learning etc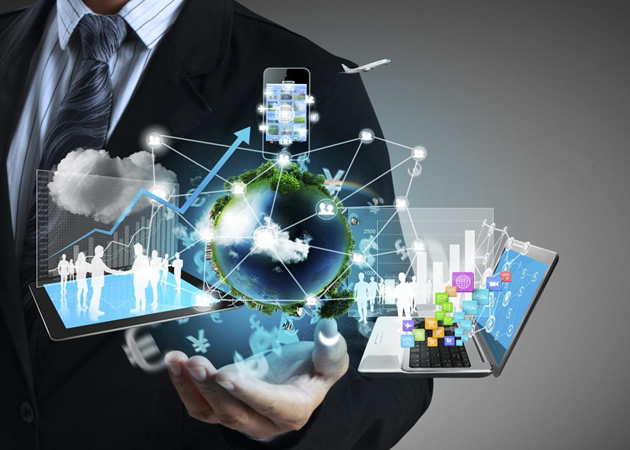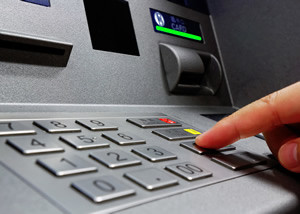 ATM Management Services
– Bindle
We have deployed ATM Management Solution (named Bindle) for financial institutions.  Bindle is a multi-vendor web-based ATM management solution. It is designed to guarantee ATM service availability and security. Bindle is designed to seamlessly integrate with most ATM brands such as NCR, Wincor, Diebold, Hyosung, Kingteller and ATM controlling software such as Postilion.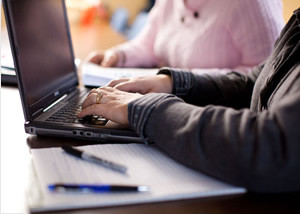 EduPortal
Educational portal (EduPortal) is a solution deployed to institutions of learning to automate administrative and non-administrative activities.
These include but not limited to: online applications/screening and admissions, printing of admission letter, auto-matriculation number generation, online real-time fees payments, program course registrations, course unit limit, results processing, time table scheduling, Transcript processing, e-voting.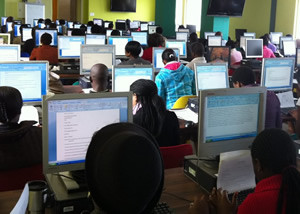 Computer Based Testing (CBT)
We offer dynamic solutions for online tests/exams, online marking, result processing, etc, for learning institutions, to avoid the incidence of exam leakages, mitigate logistics challenges and reduce costs in handling large number of examination candidates. , Our CBT platform offers an excellent solution that has been deployed in various institutions with impressive testimonies.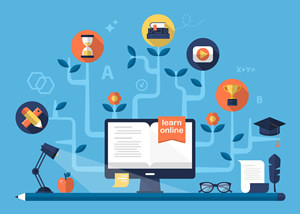 E-Learning Services
Our dynamic e-learning platforms offer educational institutions a one-stop-shop for e-learning modules. It has a comprehensive bi-modal learning solution designed to create virtual classroom experience for learners. It is a fully interactive, user friendly platform that hosts all the information and learning materials a student needs.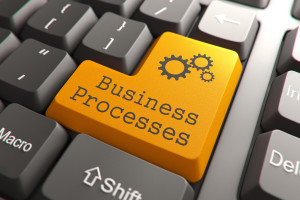 Business Process Management (BPM) Suite
OmniFlow BPM Suite is a highly scalable, platform independent BPM solution that enables wide variety of industries to streamline their business processes. Built using open technologies and having compliance with global standards, OmniFlow has seamless integration abilities, which allow it to be introduced into almost any existing IT infrastructure. Fast implementation, end to end automation of business processes through service oriented architecture (SOA) and ability to provide high performance excellence are some of the key discriminating factors for OmniFlow.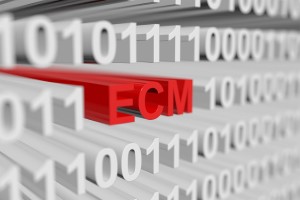 Enterprise Content Management (ECM) Suite
The OmniDocs Enterprise Content Management Software (ECM) is the market leading solution to enable "digital transformation of your enterprise". It allows the end-to-end management of enterprise content right from capture to disposition. It delivers contextual information to business stakeholders for improved collaboration, smarter decision making and enhanced customer satisfaction.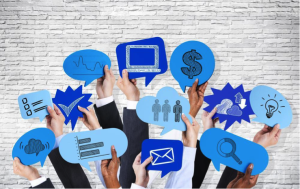 Customer Communication Management (CCM) Suite
FINTECH in collaboration with its partner, Newgen, offers a comprehensive Customer Communication Management suite. This suite combines Newgen's robust document management and workflow tools to create, personalize, and deliver consistent communications across multiple channels. It enables businesses to gain maximum traction from every customer interaction. It allows business users to utilize customer information to create timely and targeted communications. The Newgen Customer Communication Management (CCM) suite can be used for creation and multi-channel delivery of batch, interactive, and on-demand communications. This helps businesses enhance customer experience, and drive unprecedented enterprise growth.
Knowledge Events
At Fintech, we work with best in the world institutions, subject matter experts to organize thought leading events- conferences, seminars, workshops, training and other capacity building activities-  in emerging areas and provide research outcomes for commercialization and societal benefits.
The Events and Conferencing Division will run programs under the general title of FinTechForum.
Programs will be in 3 broad areas:
1. Annual conference, networking and knowledge events;
2. Sector/industry  specificfintech programs,
3. Institution specific customized events such annuals capacity building, consulting, research etc.