Fintech Associates Limited (Fintech) is a financial and technology solutions service provider that promotes financial technology solutions in collaboration with partners, and delivers optimization technologies across service platforms.
The company has a track record of providing expert financial and technology solutions across many sectors.
Our team of experts bring decades of industry expertise in driving our solutions approach. The team ensures our solutions global standard, combining substantiated research with the most effective technology tools available today with the view of tomorrow.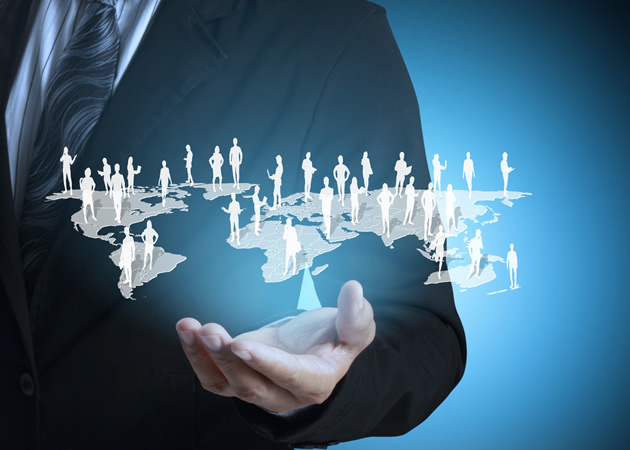 Our Vision
To be a global financial and technology solutions provider built on creativity and innovation and value add.
Our Mission
To empower our clients through unparalleled access and options, working with innovative partners, best people, and processes & radically transforming the Fintech business space.
Our Values
The acronym T.E.C.H summarises the value offered by fintech.
Trust – This is our cornerstone for sustainable, collaborative and cooperative team work.
Ethics – We bring the right attitude to work and doing things right all the time.
Culture – Our actions are the fabric upon which we will build monuments of Service and Excellence
Hunger – Our people have "fire in the belly". A powerful, strong-willed determination for Success