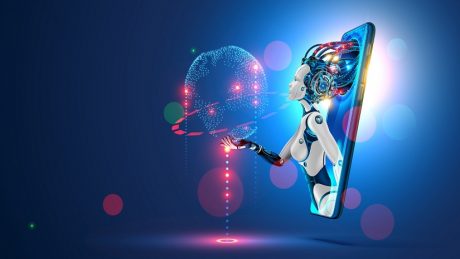 The Digital transformation of any organization is unequivocally a complex process and journey for Banking and financial services operators, private and public establishment etc. yet, it is both viable and an inevitable evolution as success in this key transformation process depends not only on the selection of the best technology solutions but equally best services to ensure the successful deployment and integration of those solutions. All these must work in sync with the business strategy of the organization.
Therefore, Fintech Associates Limited is delighted to announce the strategic partnership with Beautosys whose pedigree in digital transformation ranges from consulting to delivery to help you build a digital-driven organization. This synergy in expertise will undoubtedly bring about significant benefits to our clients in Nigeria and Africa.
By leveraging on each other's strengths and capabilities, together, Fintech Associates Limited and Beauto systems look forward to many successful initiatives together to deliver world-class quality solutions and services to help financial institutions, corporate organizations etc. to become efficient, competitive and profitable.