Thursday, 14 April 2016
by Admin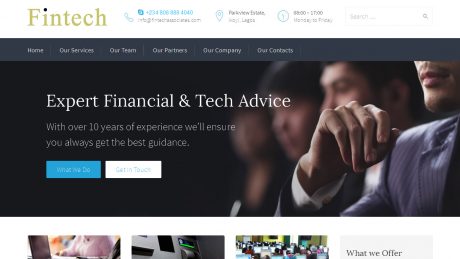 Fintech Associates Limited has launched revamped website. This newly redesigned website offers quick and easy access to essential information and features that offers a more comprehensive understanding of the Company's innovative financial & technology products and  services (more…)
Wednesday, 13 April 2016
by Admin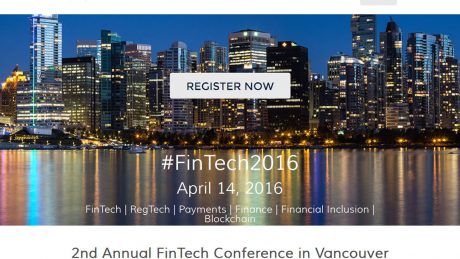 Fintech Chairman, Dr Segun Aina  participated in the Digital Finance Institute Conference in Vancouver,British Columbia in Canada on 13th and 14th April 2016.
During this event tagged FinTech 2016, the FinTech Association of Canada was inaugurated and launched with Fintech Associates Ltd as one of the participating institutions.
Thursday, 05 November 2015
by Admin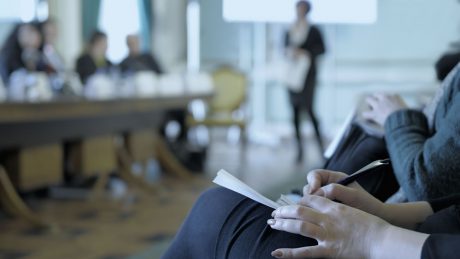 Fintech Board, management and staff and its partner institutions participated in a 2 day visioning and strategy retreat on 1st and 2nd November 2015 to craft a new focus and strategic direction for the company. The new strategic intents captured in Fintech 2020 are now being implemented.