Thursday, 14 April 2016
by Admin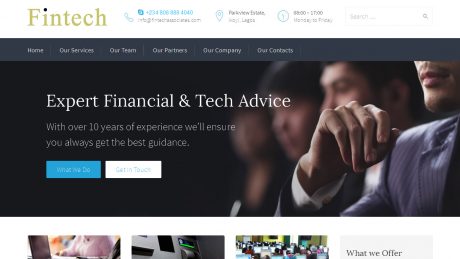 Fintech Associates Limited has launched revamped website. This newly redesigned website offers quick and easy access to essential information and features that offers a more comprehensive understanding of the Company's innovative financial & technology products and  services (more…)
Thursday, 31 March 2016
by Admin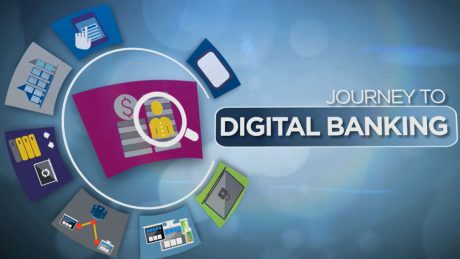 Fintech in collaboration with some new partners and with the support of a leading global management consulting organization is embarking on birthing a fully digital and Branchless Bank. Progress on this exciting project will be announced from time to time.
Thursday, 05 November 2015
by Admin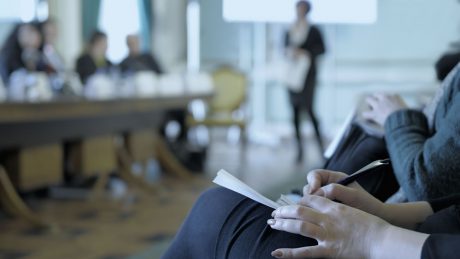 Fintech Board, management and staff and its partner institutions participated in a 2 day visioning and strategy retreat on 1st and 2nd November 2015 to craft a new focus and strategic direction for the company. The new strategic intents captured in Fintech 2020 are now being implemented.