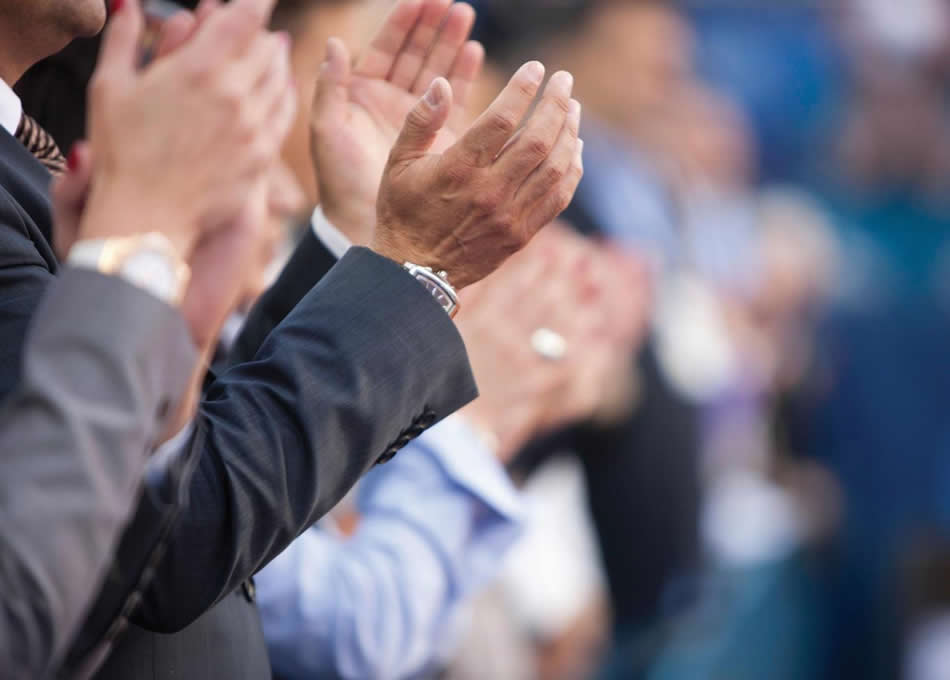 Finance made better by our team of experts
What our Clients have said
Our team of experts bring decades of industry expertise in driving our solutions approach, product development, and strategy advice. The team ensures our solutions are best in class, combining substantiated research with the most effective technology tools.

John O'Grady, CFA
CEO Rankin Associates
I cannot recommend talking to Fintech Associates highly enough about planning for your financial & technology goals. The process involves a thorough examination of your strategy which allows them discuss the art of the possible for the future.

Stephanie Daniels
Franklin Limited
Fintech Associates' service is excellent, I am very satisfied that I received the best advice. They takes the stress out of financial planning and assurance shopping by providing independent, honest, competitive quotes in a clear manner.

Jeffrey Ross, CFA
CEO and Strategic Allocator
Fintech Associates is professional, friendly, efficient, pays attention to detail and is always there to assist me. I have full confidence in Fintech and have recommended them on numerous occasions to clients and business partners.

Alyona Li
Peters Associates
I have used Fintech Associates' Financial Advisory Services on a number of occasions and found them to be trustworthy and knowledgeable in all financial matters including investments, savings and insurance.

Richard Watkins
MD of Perkins Associates
Fintech Associates did a risk assessment of potential future needs and how we could plan for those eventualities. They bring a wealth of knowledge as well as a personal touch so often missing from the larger institutions.

Danielle Hart
CEO Jones & Co.
We are delighted with where our tech status is to date and would recommend Fintech Associates to anyone seeking technology infrastructure investment. They are a pleasure to deal with, and above all will provide you with a tailor made solution.